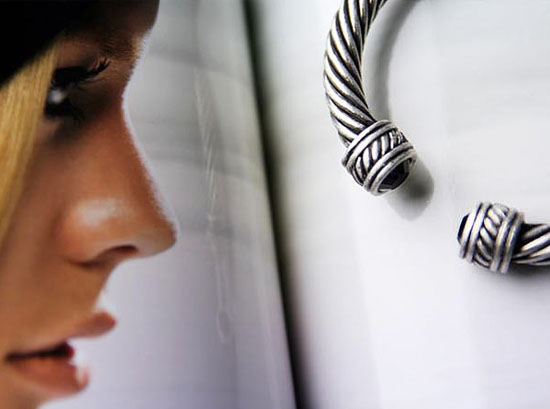 TREND-WISE & MANISH ANTIQUE TWIST BANGLE BRACELET-Bracelet 04
The will be an amazing fashion treat for any modern man who likes to add a touch of antique elegance to his look.
This unique fashion accessory will give any outfit a powerful edge, thanks to its rough, masculine style and can be a smart answer to instantly add your plain image an extra style flare.

The size is generous enough to fit in every men's wrist.

Just remember to be gentle when adjusting it, like all metal cuffs the less you bend it the more it lives.

Features delicately crafted grained surface and cubic eye finish on both edges.