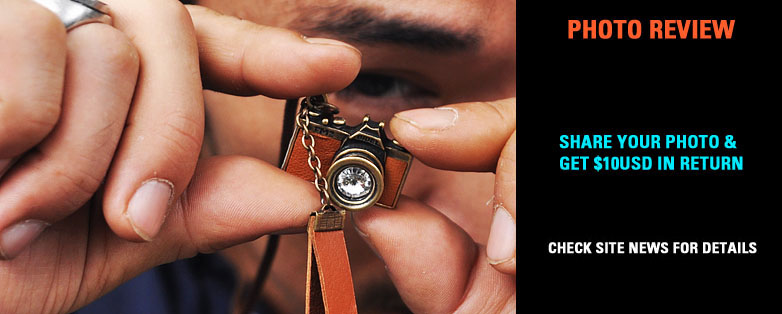 ANYONE WHO WANTS TO SHARE HIS OR HER PHOTO WITH US, PLEASE SEND YOUR PHOTOS TO Guylook_service@hotmail.com.
Before sending us your photos, please read and agree to the rules:
Anybody who joins the photo review gets $10usd value store point.
You have to wear at least 2 products that has been purchased from us.

Your last purchase must have been made at least in 3 months.

You can participate every month if you are wearing new clothing from us.

A full body photo is required. It has to display at least head-to-knees or neck-to-toe will be rejected.

Outfits must be clearly visible and free of text.

If an outfit is partially obstructed from view or not fully and clearly visible for any reason (blurriness, poor lighting, subject fails to take up a significant portion of the photo), we will reject your photos.

Only registered users can participate.

You must be in the photo.

Only photos of yourself are allowed.

DO NOT send us photos that don't belong to you.

Your photo will be posted on Guylook.com.
Please tell us your Guylook ID, full name and email address when you send us photos.
Thank you for the continued support.