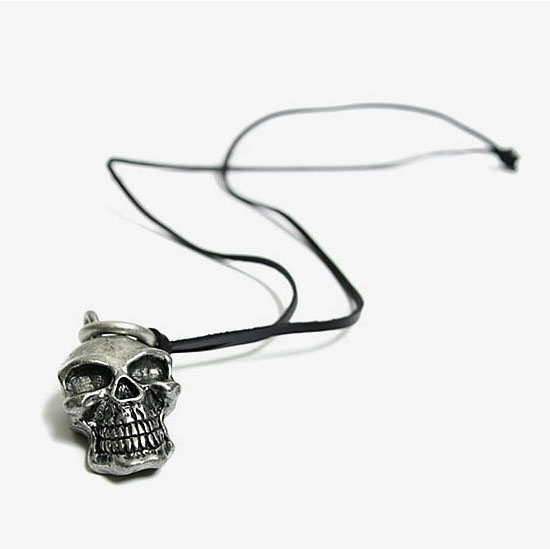 EXPERTLY CRAFTED MEN'S DARK PUNK SKULL NECKLACE-NECKLACE 26 FROM GUYLOOK

This strikingly designed antique dark punk skull necklace
The expertly engraved skull pendant creats a subtly charming edge in a dark punk kind of way.

Beautifully matches with various styles.

You can easily wipe clean and wear it for years.

Strongly recommended to any urban hipster who wants to impress and get noticed.