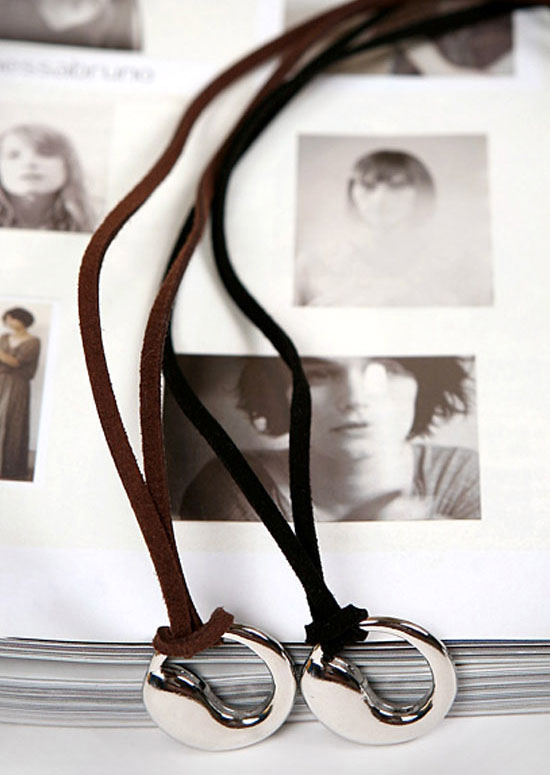 EXOTIC & MYSTERIOUS MEN'S YIN & YANG SYMBOL CHARM NECKLACE-NECKLACE 08 FROM GUYLOOK
Add your look an oriental mysterious charm.
Originated from the Great Absolute in Chinese philosophy, which symbolizes the dual principle of yin and yang.

Polished stainless steel surface.

Hangs from an adjustable cowhide lace.

Works great to complete any uber-cool casual style.

You can easily wipe clean and wear it for years.