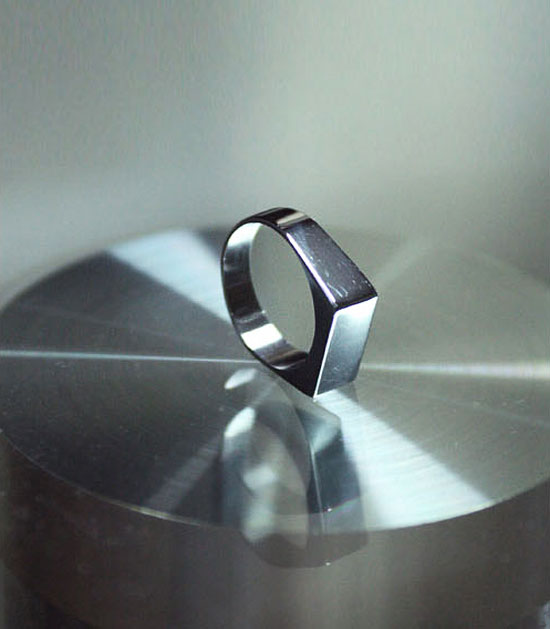 SIMPLE YET STYLISH BOLD SQAURE DESIGN CHROME RING-RING 04
The more you personalize and accessorize your style, the more confident you'll feel. A decent ring is always a good and safe accessory to complete a man's look in style.
This simple yet stylish ring can be a good example that shows everything how a man's ring should look like.
Constructed from heavy-duty stainless steel that is rust-free

Designed with simple, bold and masculine line without exaggeration

Easy to be incorporated into both formal and informal wardrobe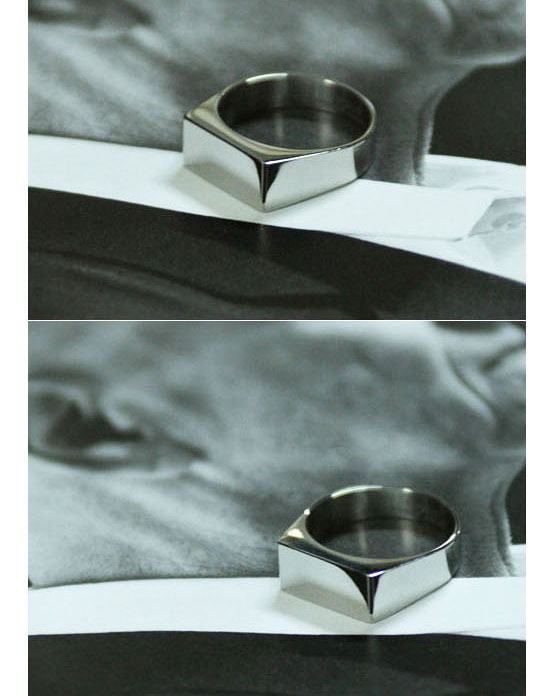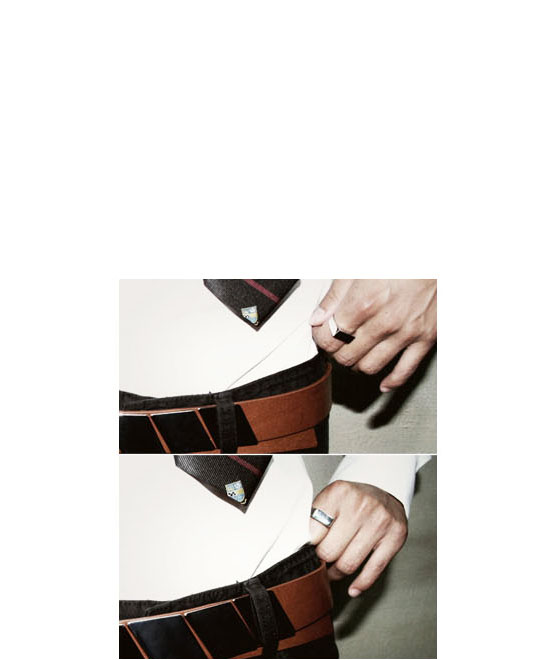 TO MEASURE YOUR RING SIZE
1. Cut a thin strip of paper.
2. Wrap it around the finger that you need sized. Make sure it is below the joint of your ringer and close to your knuckle.
3. Mark the spot where the paper meets and measure the distance with your ruler.