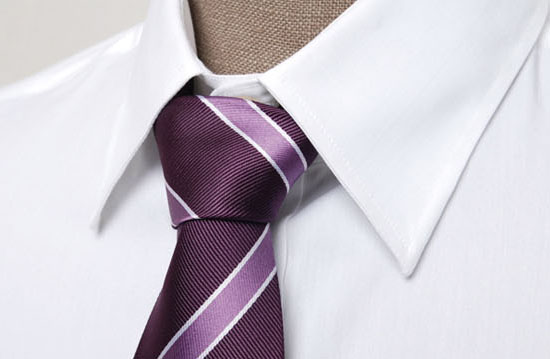 DIAGONAL PURPLE STRIPES MEN'S SILK NECKTIE-TIE 10 BY GUYLOOK

You are picking out the right tie to wear with your suit that will set you apart from the others, giving your traditional business suit a personal spin. It will add a great excitement and attitude to your business wardrobe.

Constructed from lusturious silk blend

Features diagonal purple stripes with brilliant color combintation.

This is a look everyone can pull off and works for any face shape.