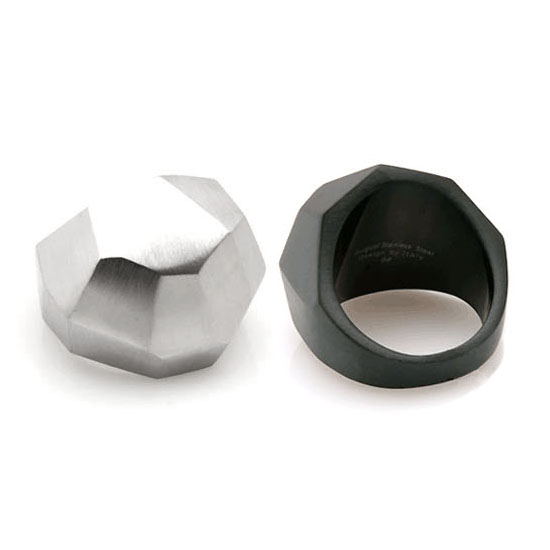 MASCULINE BOLD CUT STAINLESS STEEL ANGULAR RING-RING 02
The more you personalize and accessorize your style, the more confident you'll feel. A stylish ring is always a good and safe choice to create a complete look for yourself. This is a perfect example that exactly shows everything that a men's ring should look like.
The masculine design is boldy shaped in a modern line with a clean cut and

creates a powerful allure without exaggeration and it's minimal design makes it
super versatile that works it's magic to any wardrobe.

The weight of this ring is as heavy as it's distinctive manish look and naturally exudes style flair without attracting the wrong kind of attention.

Easy to be incorporated into both formal and informal wardrobe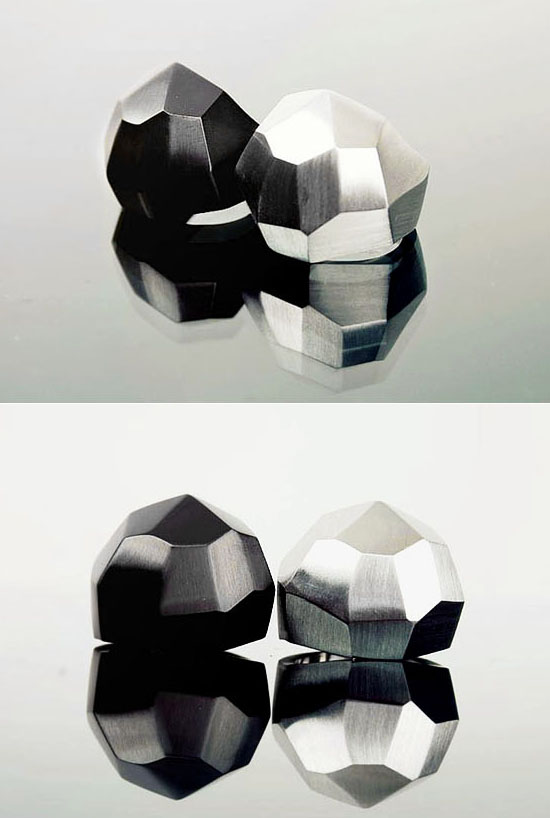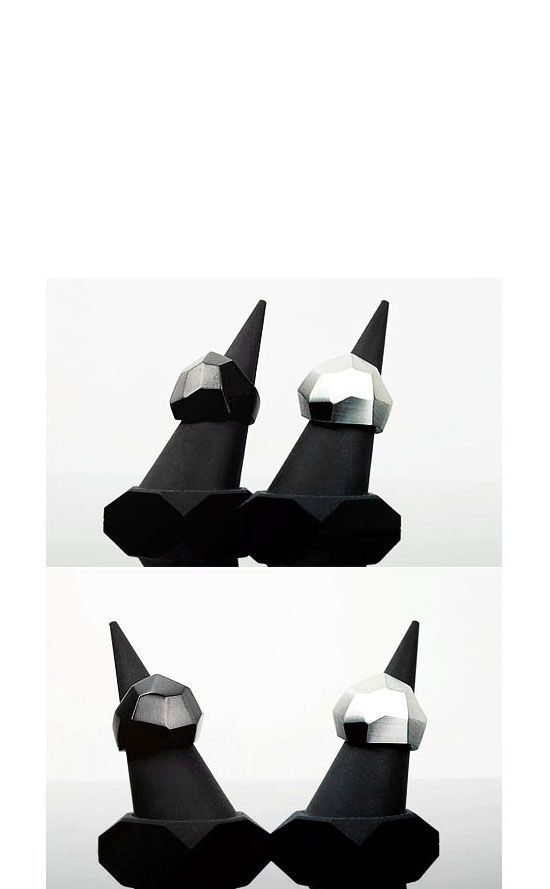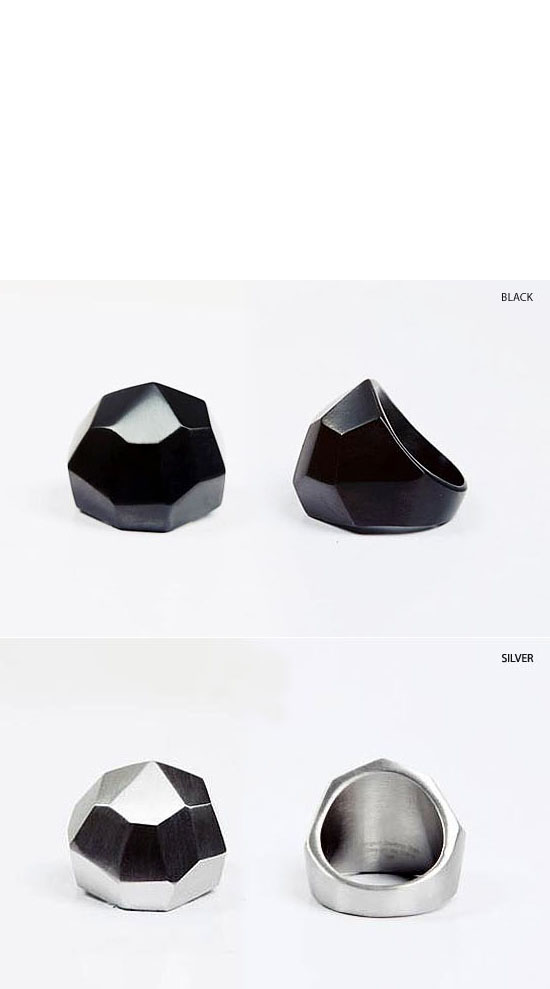 TO MEASURE YOUR RING SIZE
1. Cut a thin strip of paper.
2. Wrap it around the finger that you need sized. Make sure it is below the joint of your ringer and close to your knuckle.
3. Mark the spot where the paper meets and measure the distance with your ruler.